Welcome
Thank you for visiting. We hope our website will give you a good introduction to Ballumbie Primary School.
For the latest news, photos & class reports please follow us on Twitter@BallumbiePS
Staff and pupils will also be posting pictures, reports and examples of work throughout the year onThe Ballumbie Blog (new posts announced via twitter). We'd love you to add your encouraging comments on our blog for the pupils to read.
CONTACT DETAILS:
Address: 70 Lothain Crescent, Dundee, DD4 0HU. Tel: 01382 438617 Email: ballumbie.primary@dundeecity.gov.uk Twitter: @BallumbiePS
LATEST NEWS, PHOTOS AND REPORTS ARE FOUND ON:
Dundee City Council Twitter Feed 
https://twitter.com/@dundeecouncil
Dundee City Council Winter Weather Page 
http://www.dundeecity.gov.uk/winterweather/
Parent Pay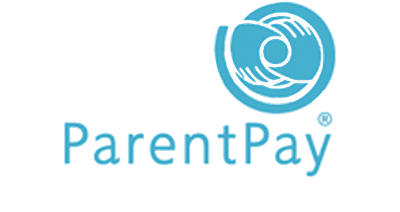 There are currently no items in this folder.